WITH C4D – COMMUNICATION FOR DEVELOPMENT
A THE SOCIAL RESPONSIBILITY OF YOUR INSTITUION WILL CHANGE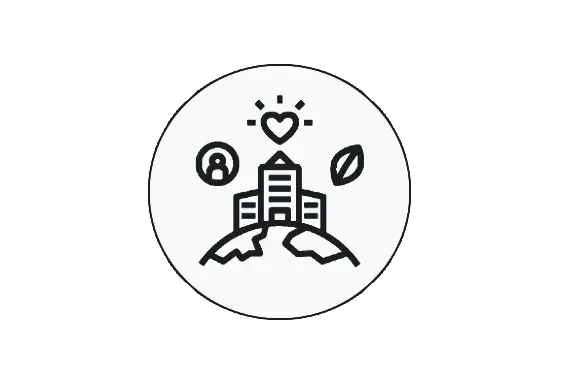 The Social Responsibility at the heart of everything
Be a promoter of change. Change the eyes of your audience, customers or partners, on you. Do Social Transformation.
Accessible projects for all resources
Doing Social Responsibility does not have an investment limit. Invest your available resources and get amazing results.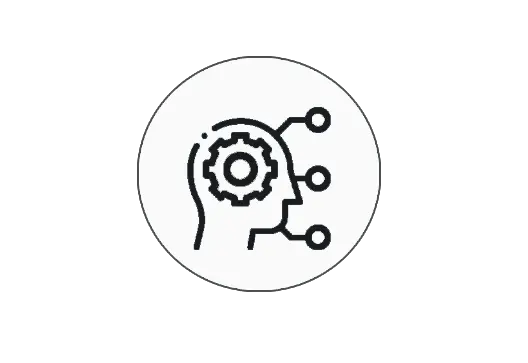 Creative and innovative thinking
We think of Social Responsibility as a management tool, in an open and innovative way. We think "outside the box".
Our specialists at TheBridgeGlobal know the two fundamental rules when implementing Social Responsibility actions:
Hard Work
Innovative thinking
"THE
KNOWLEDGE
AND
THE
INFORMATION
ARE
THE
STRATEGIC
RESOURCES
FOR
THE
DEVELOPMENT
IN
ANY
COUNTRY.
THE
CARRIERS
OF THESE
RESOURCES
ARE
THE
PEOPLE"